Eroscape Studies
THE LIP, MY CHERRY, KISS MINT, NICE IN, BE ZONE…
These unusual, amusing and often dumbfounding names designate a unique kind of Japanese establishment, the so-called "love hotel", that provides short stay accommodations to couples and clients in need of discretion.
Adorned with garish exteriors, strange names and flashy signs, love hotels are an unmistakable and ubiquitous element of the Japanese landscape. They are usually grouped together in downtown love hotel areas, or around suburban highway exits where they can be easily seen. Visual appeal being their main form of advertising, owners go to great lengths to make the hotels' appearance memorable, with tacky designs and names attempting to portray style, romance, luxury and exotic places. These overblown designs are what impart a distinctive, singular style to love hotels.
Through their names, themes and decors, love hotels offer an alluring window into Japanese sex culture. Aiming to project feelings of pleasure, relaxation, sensuality, and ultimately sex, they provide insights into the Japanese representation of sexuality, bringing to light Japan's social norms of acceptability in advertising and also revealing the language, signs and symbols associated with sexuality in Japan.
For the past five years I've become fascinated by these establishments, especially their signs, lights, atmosphere and unusual names. I've visited a great amount of them throughout Japan, gathering nighttime pictures of signs, facades and street scenes. I've also researched many love hotel names, looking for patterns, themes and recurrences, sorting and combining them to distill the essence of their image and identity. These pictures and words became the raw material for my collages, which attempt to capture what is intriguing, strange and often funny about love hotels.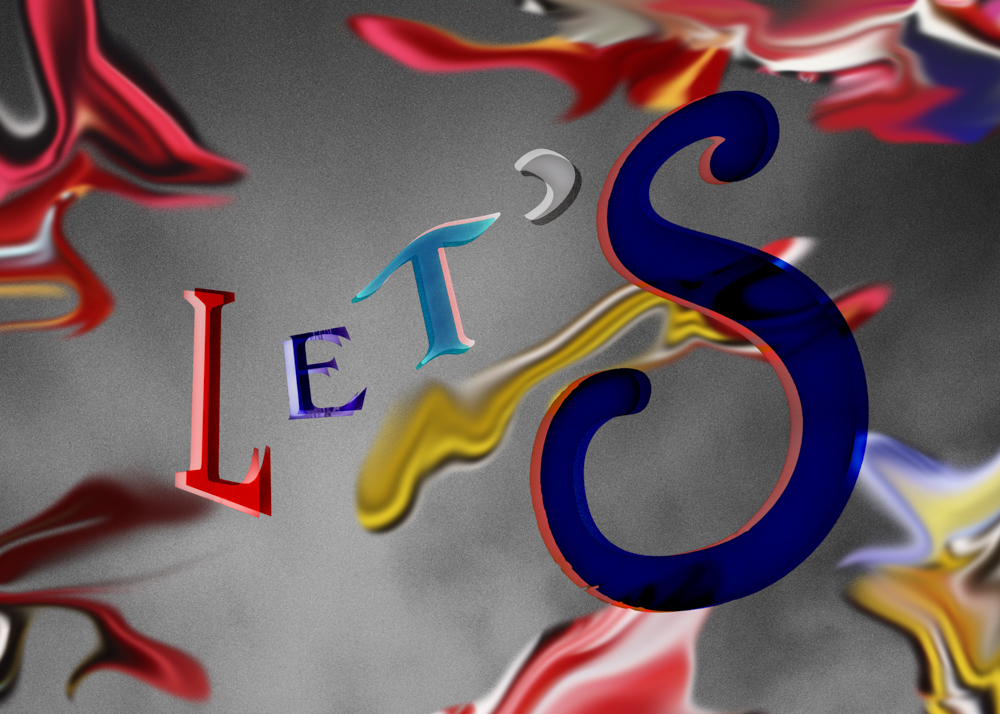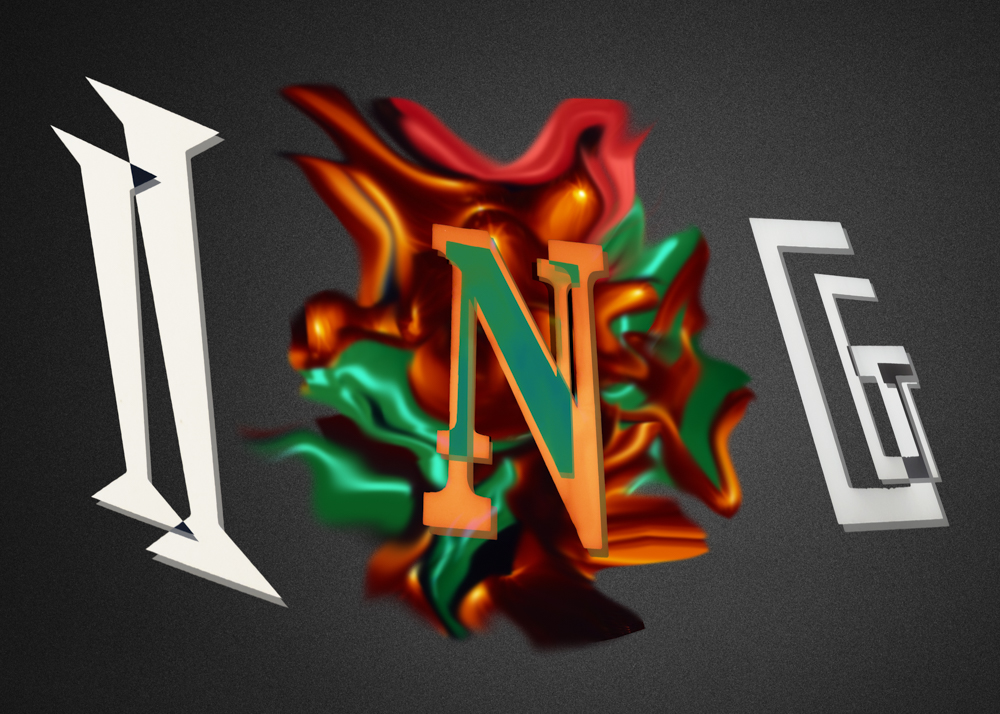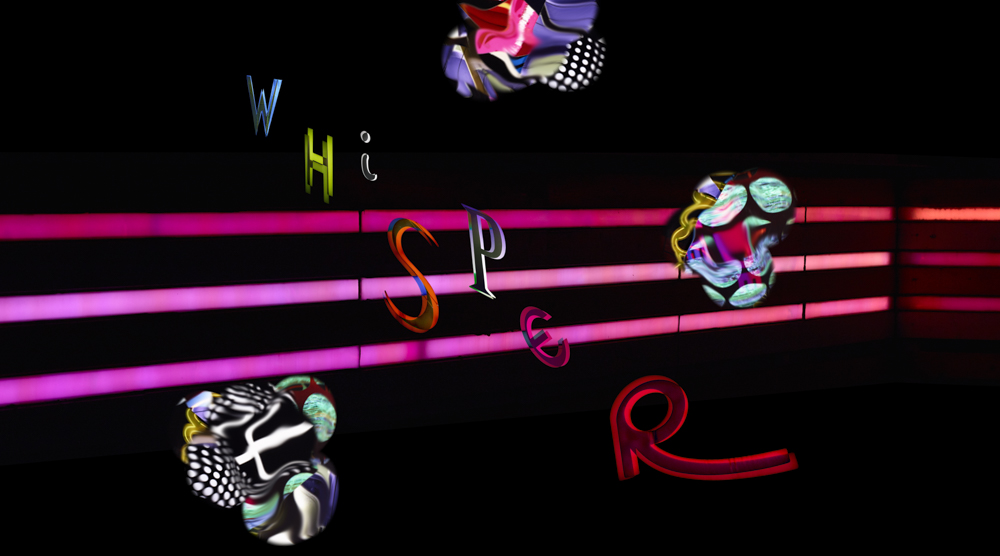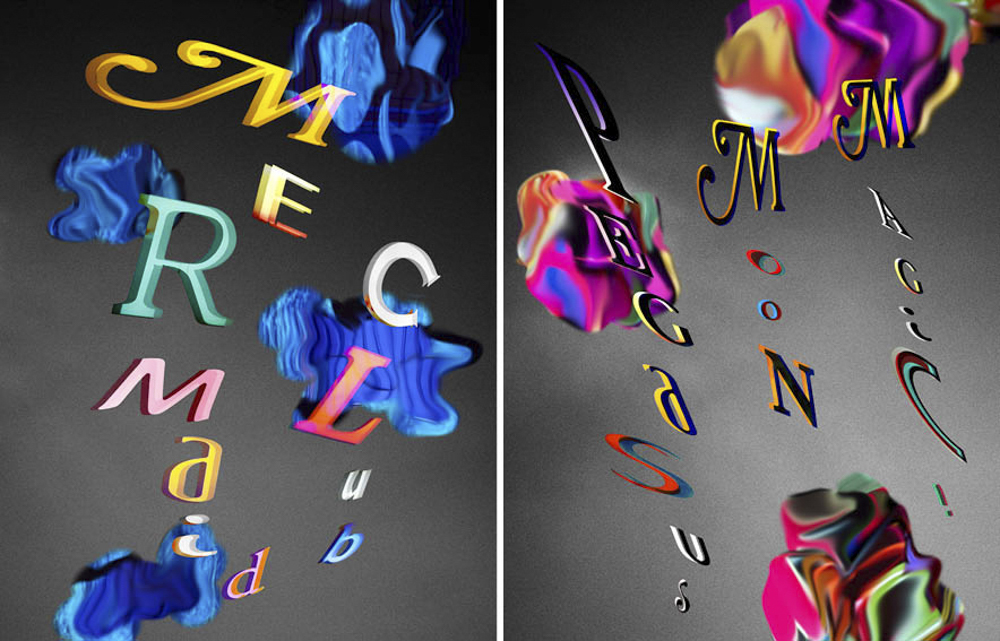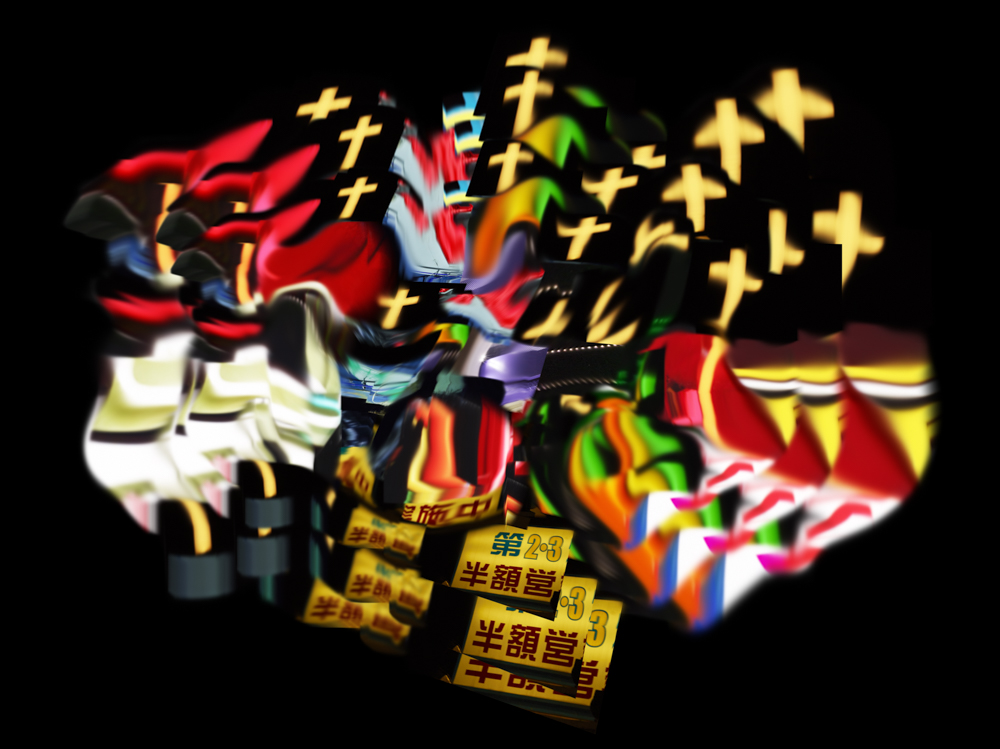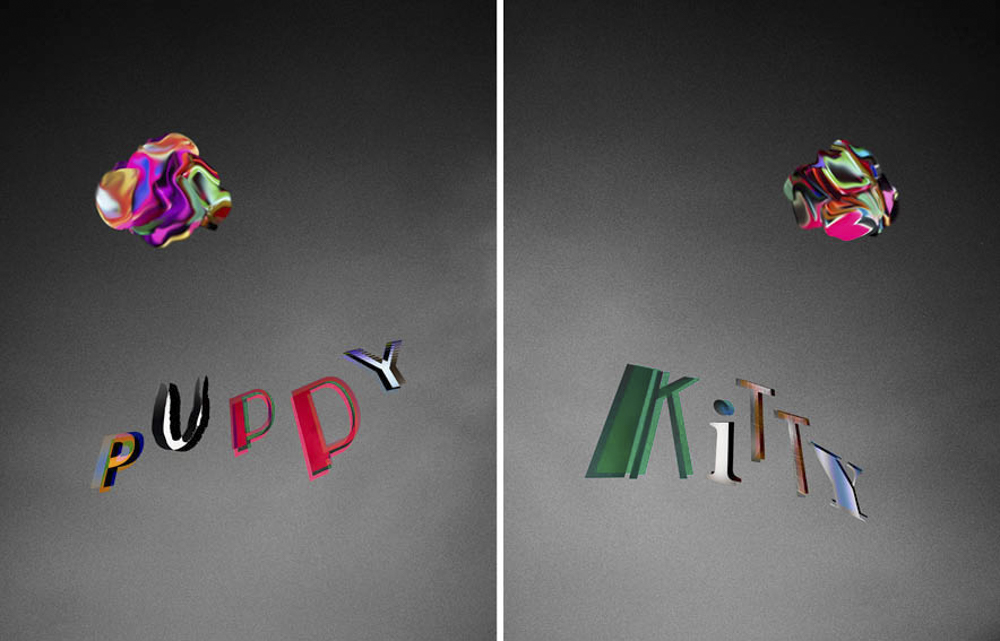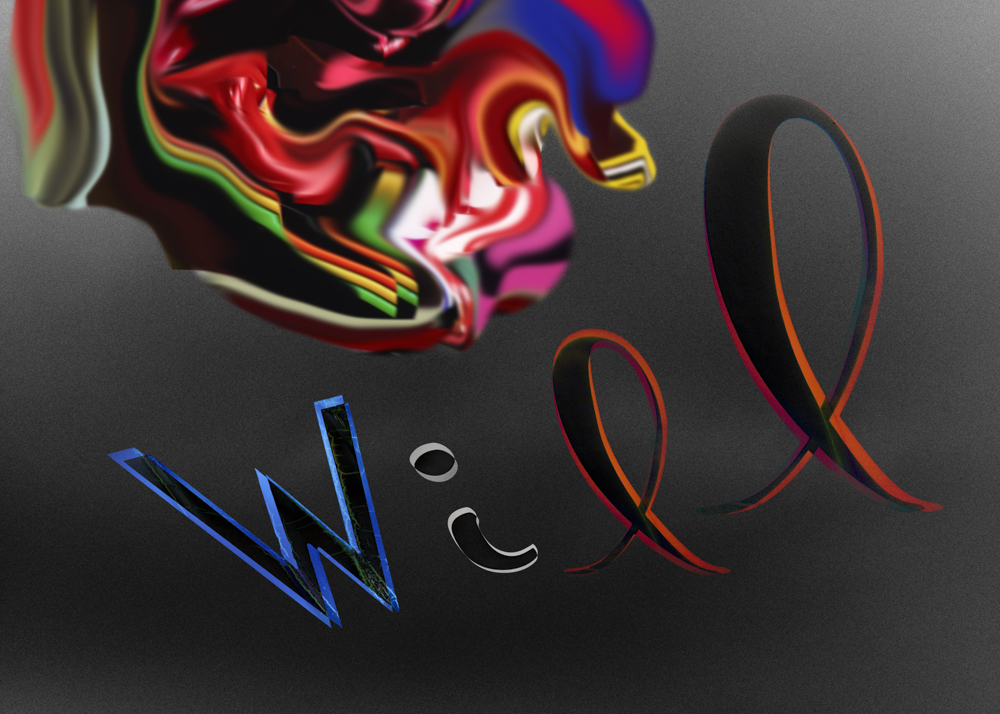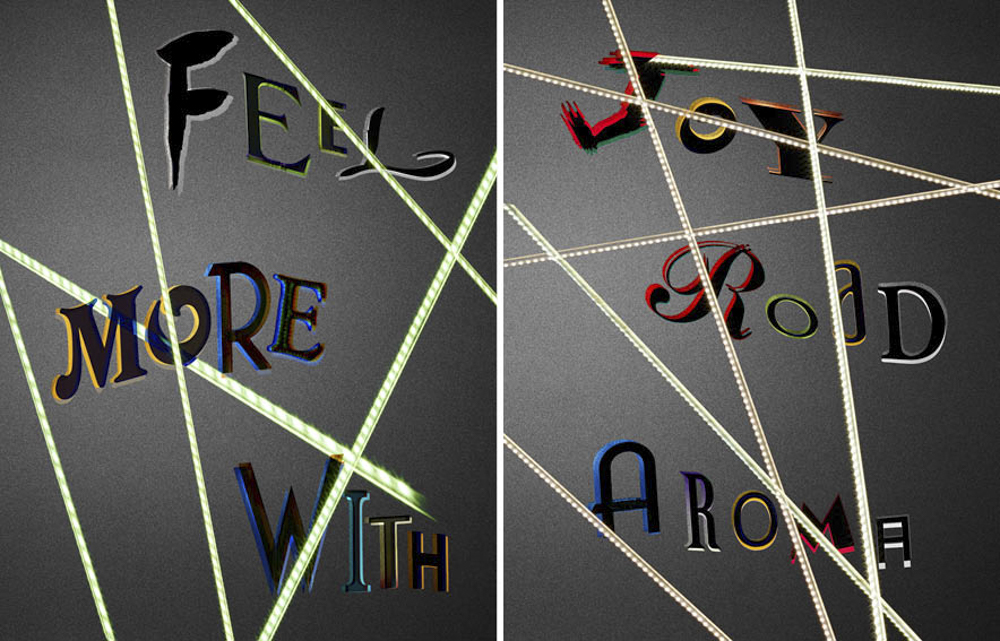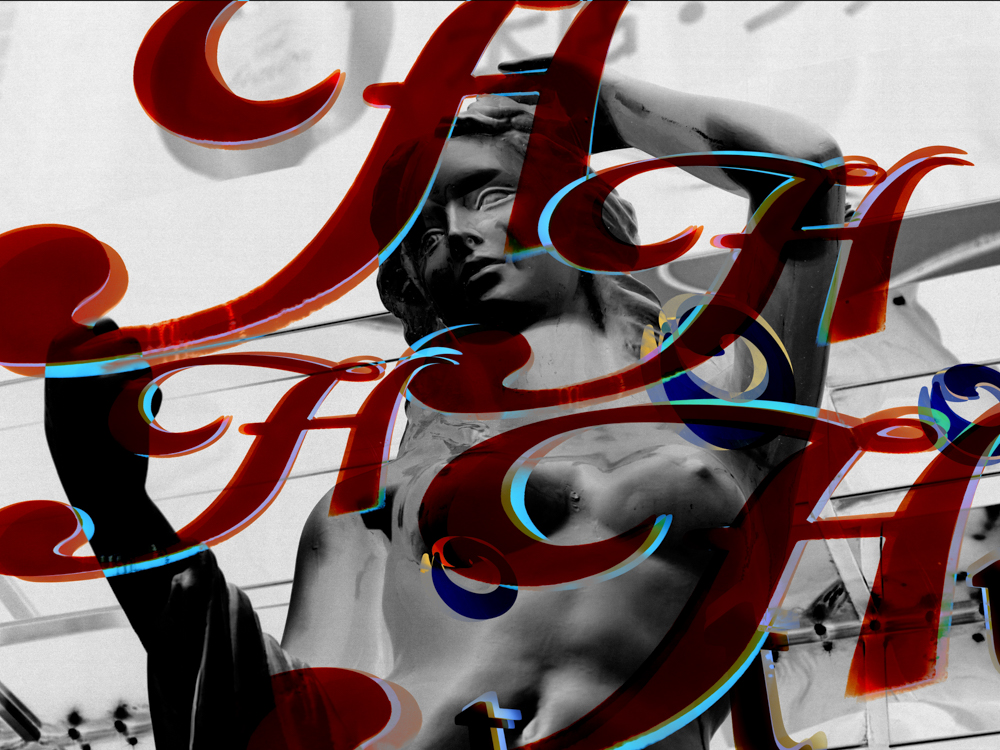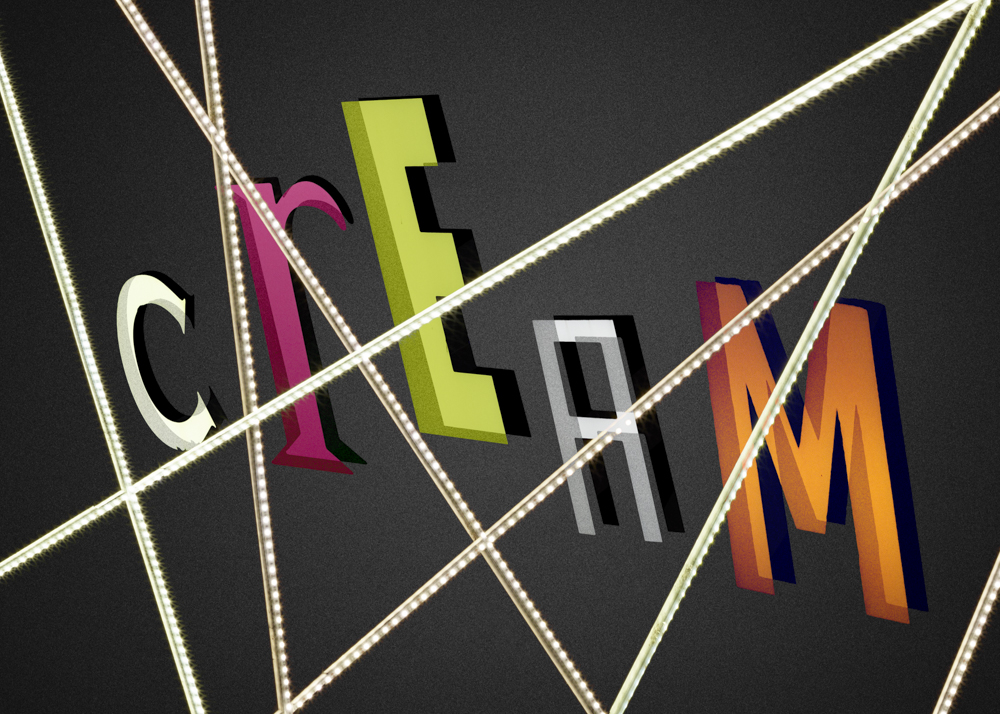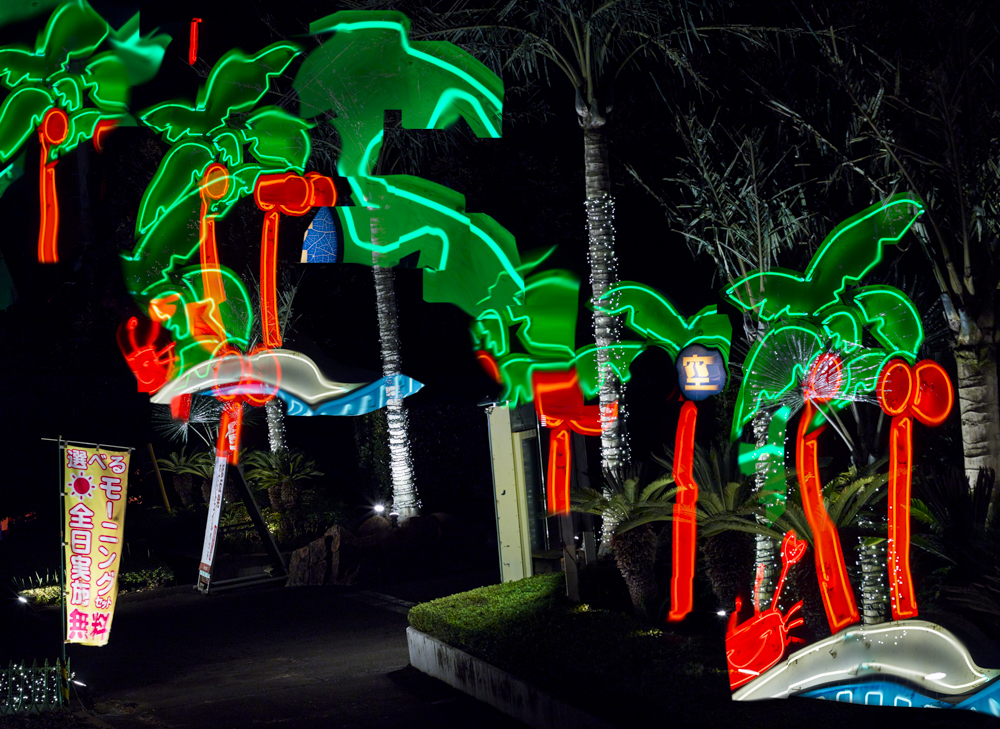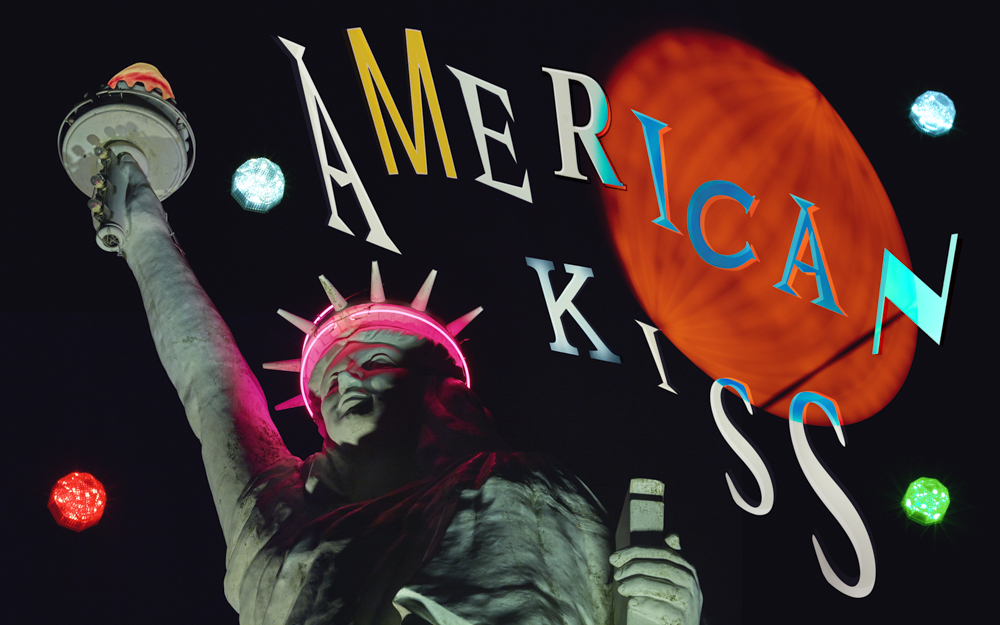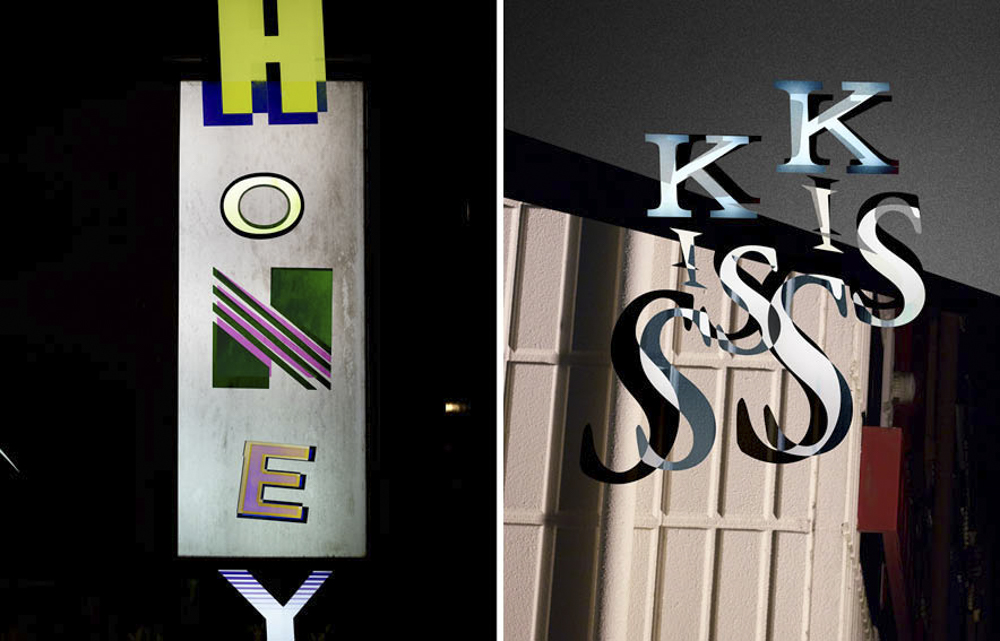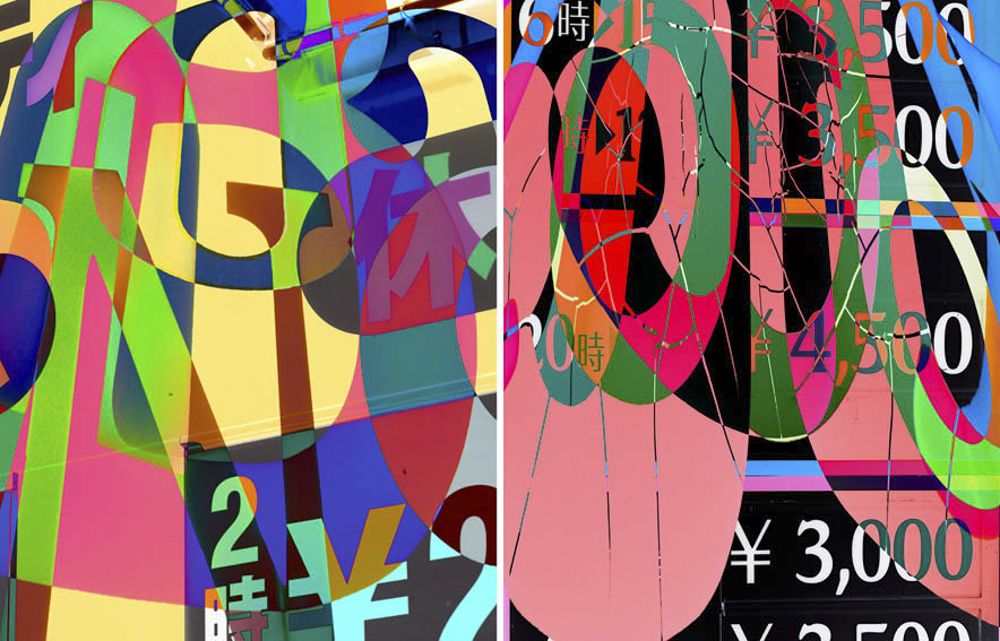 *
*
***